Seeding Regenerative Design Futures
Next Monthly Meeting: Sunday 18 February 2018 from 1-3 PM
The Spring Garden Eco-District has a monthly open meeting on the third Sunday of every month at Saige Cafe, 1631 Wallace St, Philadelphia, PA 19130.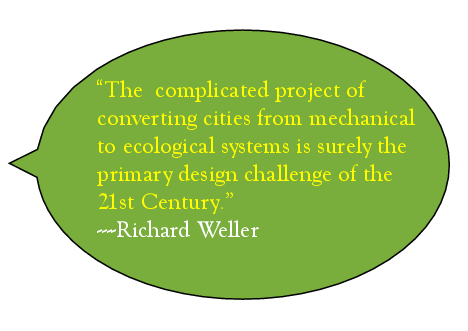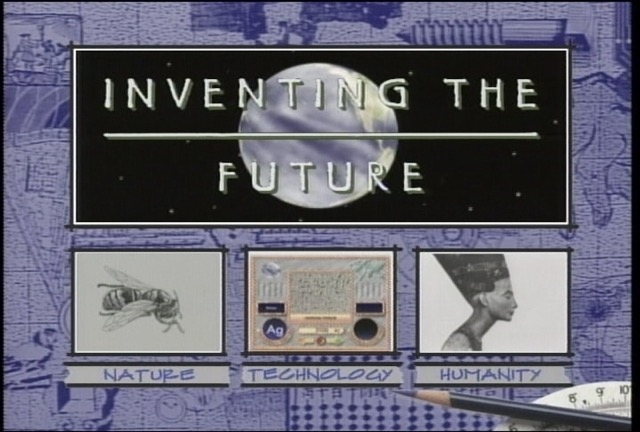 Net-Positive℠ Services
Energy Audits
Solar Fountains
Long Now Sculptures
Custom Green Walls and Roofs
Green Design including Architecture (Building as an Eco-System)
Custom Video Production ("Edge-Ucation" film is forthcoming, trailer is available)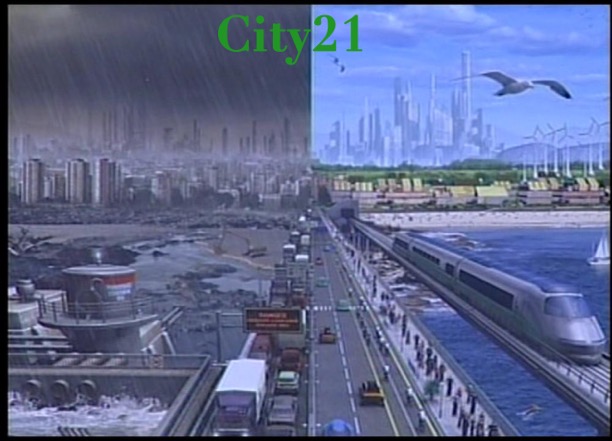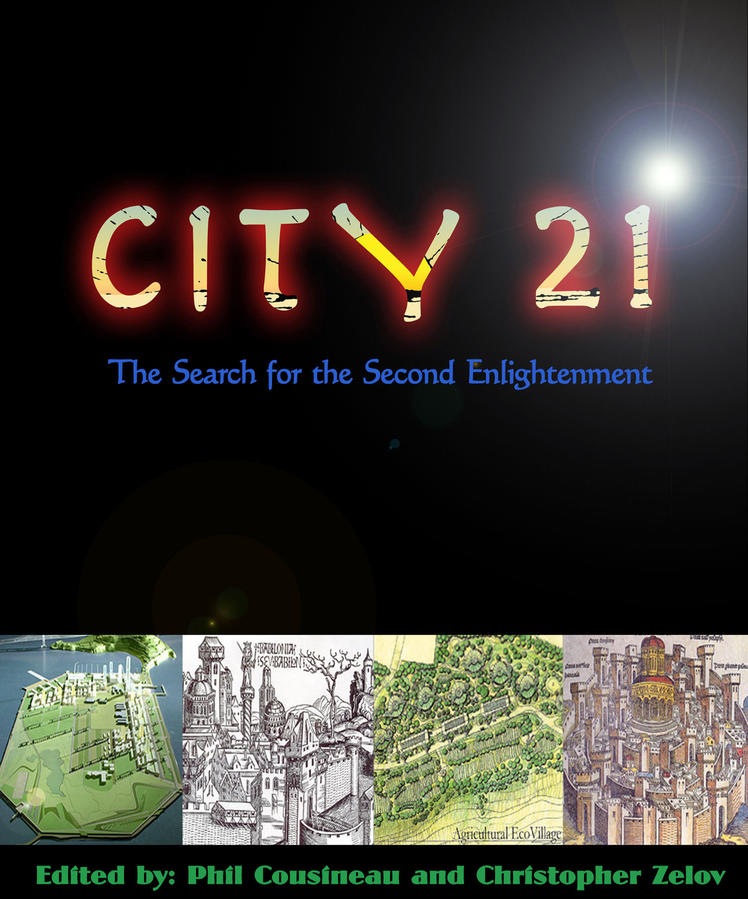 About Us
The Spring Garden Eco-District is an incubator with a number of initiatives to nurture and catalyze the Green Transition. It endeavors to plant creative seeds to foster regenerative ecological design thinking and practice at the neighborhood scale in the Philadelphia region. It is a grassroots, collaborative, and participatory thinking and doing initiative focused on making our neighborhoods flourish with Net-Positive℠ regenerative design.
In the spirit of the Second Enlightenment, this highly collaborative approach aims to start small, grow dynamically through the multiplier affect connected with the zeitgeist.
The initiative began in early 2016 with The Philadelphia EcoDistrict Oasis, a six month design studio with University of the Arts Associate Professor Tony Guido and a group of undergraduates. This led to an undertaking to seed Philadelphia's first Eco-District in the Spring Garden neighborhood of Philadelphia. Currently, there are 12 Eco-Districts around the Country.
An initiative of The Knossus Project.
In partnership with The Oasis Project.
Key Team:
CJ Fearnley
Cathy Zukowski
Rebecca Rose
Christopher Zelov
Laurence Chassagne
Joy Waldinger
David Steinberg

Board of Advisors:
Pliny Fisk, Center for Maximum Potential Building Systems
Dr. William Cohen, Temple University
Mary Tobkin, MD, MBA
Jay Baldwin, Author and Whole Earth Catalog Technology Editor
Wayne Jacoby, Global Education Motivators (GEM)