Seeding Regenerative Design Futures
Next Monthly Meeting: Sunday 21 May 2017 from 1-3 PM
The Spring Garden Eco-District has a monthly open meeting on the third Sunday of every month. We meet between 1 and 3 PM at the Saige Cafe 1631 Wallace St, Philadelphia, PA.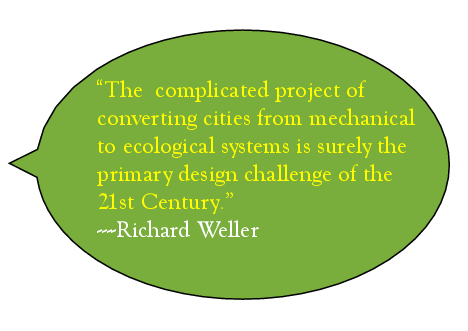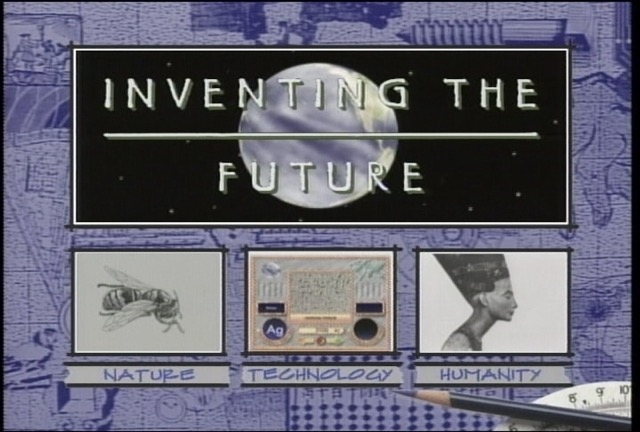 Projects in Motion
Green Walls
Net-Positive Design
Educational Outreach
Long Now Sculpture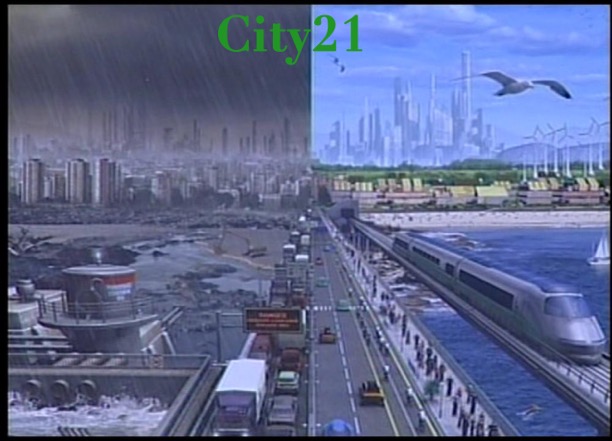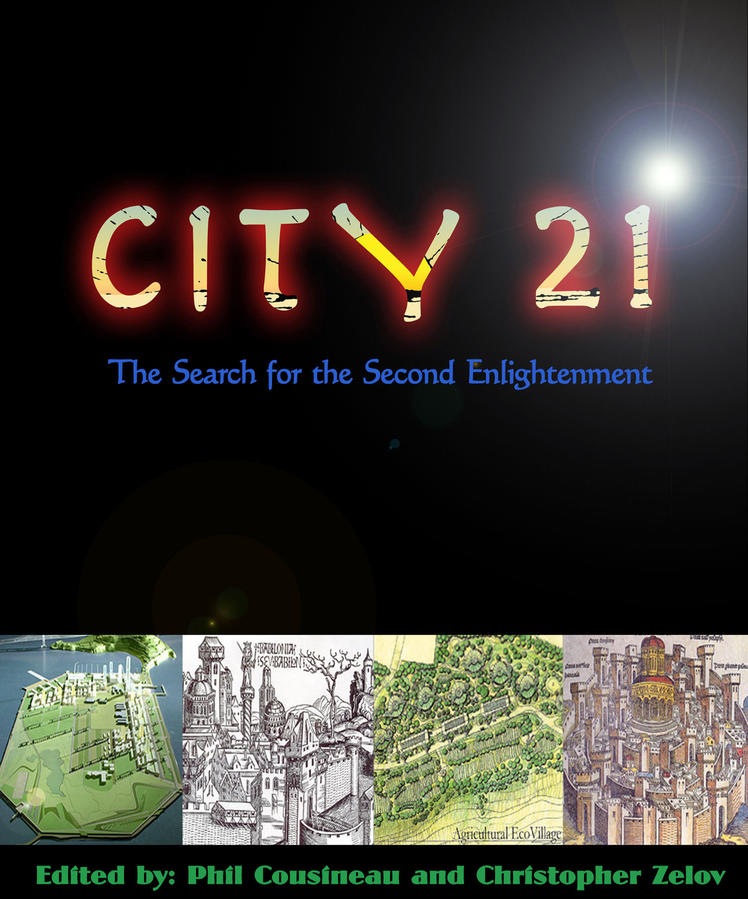 About Us
SGED Is a creative initiative to bring forth Philadelphia's 1st Eco-District.
Inspired by our work with the UArts Design for Social Impact program, the grand Vision is to apply cutting edge ecological design to build a Climate Change resilient neighborhood. There are 12 Eco-Districts around the Country, this will be the first in Philadelphia.
Beginning with the eco-transformation of Saige Cafe, this highly collaborative approach aims to start small, grow dynamically through the multiplier affect connected with the zeitgeist. Please join us in this learning journey.
An initiative of The Knossus Project.
In partnership with The Oasis Project.