Seeding Ecological Regenerative Design Futures
How can we accelerate the green transition around the world?
The Eco-Futures Incubator will be meeting on a pop-up basis. We generally meet at CityCoHo, 2401 Walnut Street, Philadelphia, PA 19103 (Enter at the back of the building accessed from 24th Street, we will be in a conference room). To RSVP to attend our events (it's optional), you can join our
Meetup events
.
Presenters at our meetings include:
Pliny Fisk
Pachamama Alliance
Dr Rick Lippin
Dr Simon Richter at UPenn
Irina Marinov at UPenn
and many local game-changers…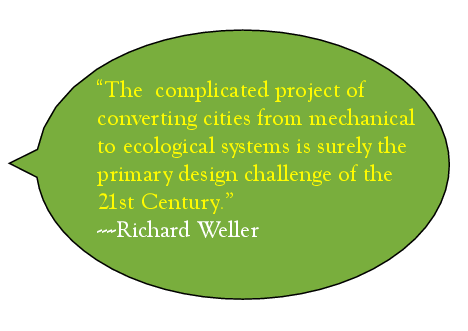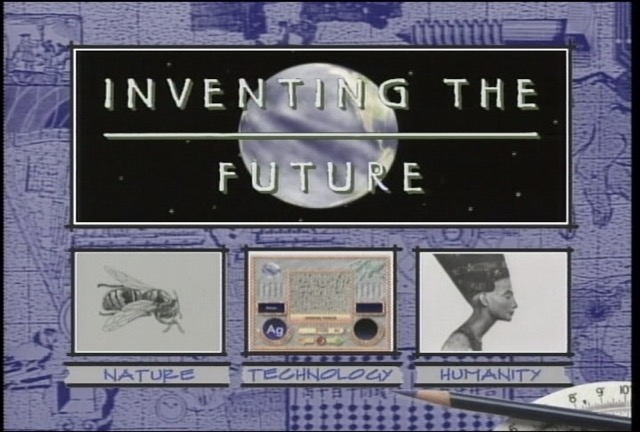 Net-Positive℠ Services
Energy Audits
Solar Fountains
Long Now Sculptures
Custom Green Walls and Roofs
Green Design including Architecture (Building as an Eco-System)
Custom Video Production ("Edge-Ucation" film is forthcoming, trailer is available)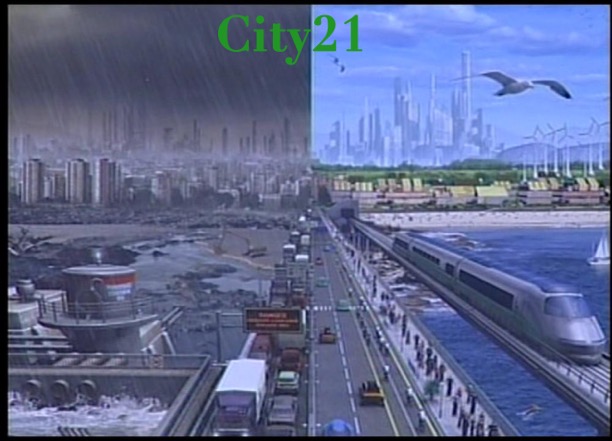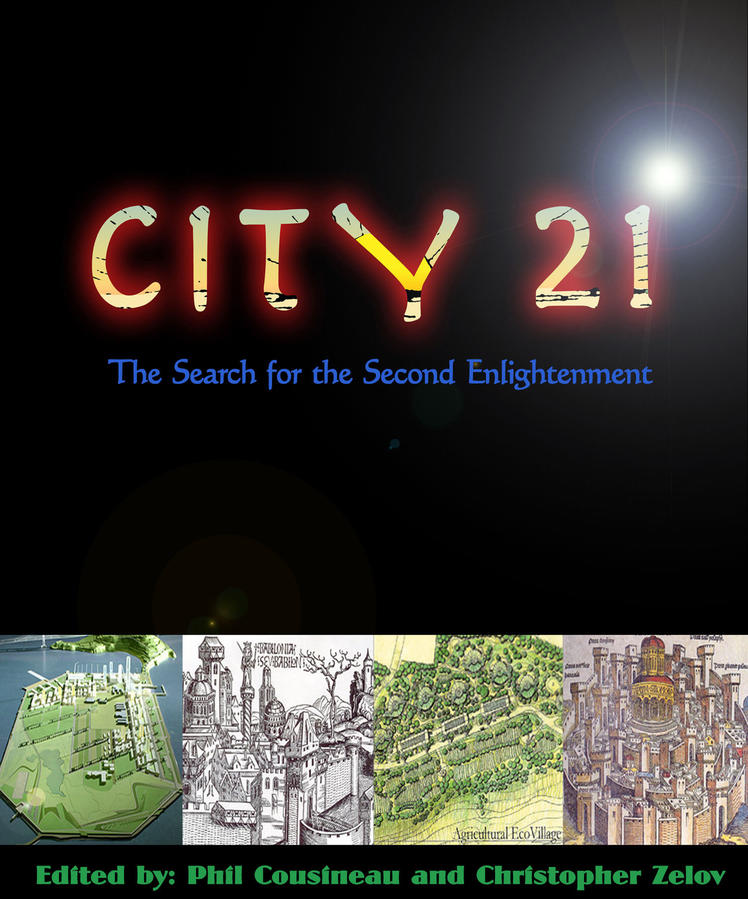 About Us
The Eco-Futures Incubator fosters a number of initiatives to nurture and catalyze the Green Transition. It endeavors to plant creative seeds to spark regenerative ecological design thinking and practice around the world. It is a grassroots, collaborative, and participatory thinking and doing initiative focused on making our worlds flourish with Net-Positive℠ regenerative design.
In the spirit of the Second Enlightenment, this highly collaborative approach aims to start small, grow dynamically through the multiplier effect connected with the zeitgeist.
This initiative began with a conversation between Christopher Zelov and Tony Guido, Zelov mentioned Spring Garden would be a splendid place for an Eco-District to emerge. This led to The Philadelphia EcoDistrict Oasis, a six month design studio at the University of the Arts, which included contributions from Pliny Fisk, Jay Baldwin, and Tony Brown of the Ecosa Institute for Ecological Design. This then spawned an undertaking to seed Philadelphia's first Eco-District in the Spring Garden neighborhood of Philadelphia. Now given our global reach, Spring Garden is a mythic metaphor in the spirit of Joseph Campbell. In 2020, the initiative evolved into the Eco-Futures Incubator, a further expansion into Whole Systems thinking with a planetary perspective to provoke our preferred futures.
An initiative of The Knossus Project.
A dynamic Keynote presentation is available by request.
Key Team:
CJ Fearnley
Cathy Zukowski
Rebecca Rose
Christopher Zelov
Laurence Chassagne
David Steinberg

Board of Advisors:
Pliny Fisk, Center for Maximum Potential Building Systems
Dr. William Cohen, Temple University
Dr. Rick Lippin
Jay Baldwin, Author and Whole Earth Catalog Technology Editor
Wayne Jacoby, Global Education Motivators (GEM)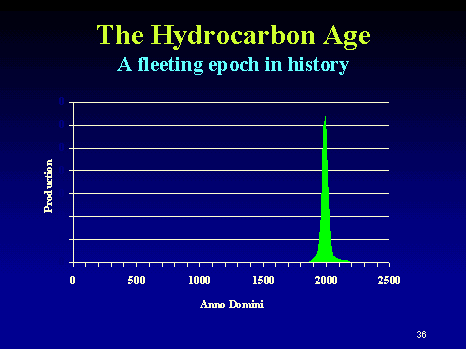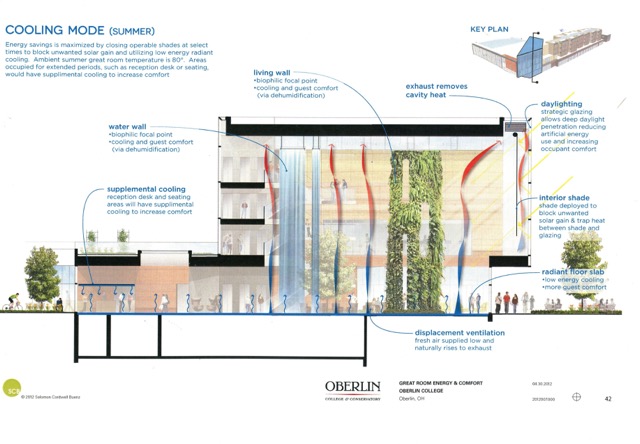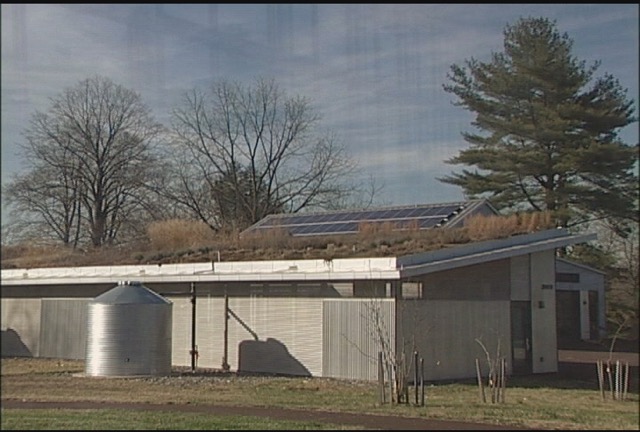 Triggering a rise in the Collective Intelligence of our time